Mather Aviation is an authorized vendor and installer of multiple upgrades for a wide variety of aircraft!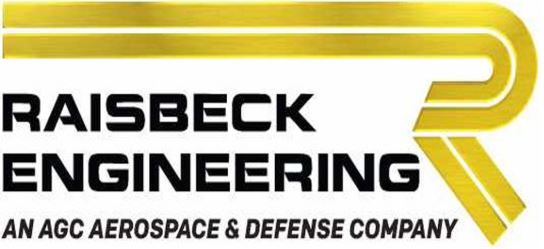 Raisbeck Engineering offers a wide variety of upgrades and enhancements for the King Air family.
Some of the most popular items that we regularly install include:
Crown Wing Lockers, Swept Blade Propellers, Ram Air Recovery System, Dual Aft Body Strakes, Enhanced Performance Leading Edges, EPIC Performance Packages

Blackhawk Modifications provides exceptionally effective solutions to operators who want to improve their aircraft without buying new. Blackhawk XP Engine+ Upgrades provide better performance, increased safety margin, and the strongest resale value of any on the market.

Winglet Systems from BLR Aerospace are a solid, stylish addition that will distinguish your King Air in the hangar, on the ramp and everywhere you fly.
Carbon fiber Winglet and aluminum wing tips increase wing aspect ratio to reduce induced drag and fuel consumption up to 5 percent or more.

For over 80 years, Goodrich / UTC Aerospace Systems has been a recognized innovator of ice detection and protection systems for all-weather operation of your aircraft.
Get your deice systems installed quickly with Mather Aviation
For more information about upgrading your aircraft to its full potential contact us today!