As northern California's leading Bombardier-Learjet maintenance provider, Mather Aviation proudly provides you with the quality and reliability you expect, accompanied by the personal service you deserve.
Mather Aviation's Bombardier-Learjet team is staffed with highly experienced technicians with Factory-approved training. Our convenient state-of-the-art facility provides wide-ranging capabilities for Bombardier Challenger and Learjet aircraft. Our mechanics are highly trained, experienced, and certified to service Bombardier Challenger and Learjet aircraft.
Bombardier Challenger: 300, 350, 600, 601, 604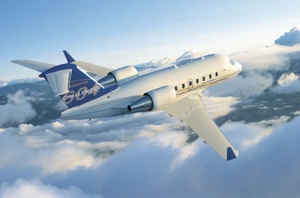 Learjet: 25, 31A, 35/36, 45, 55, 60, 60XR, 70, 75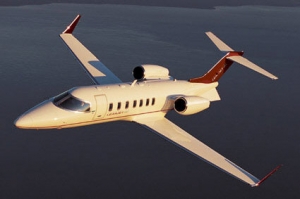 Maintenance
• Factory inspections, FAA Airworthiness Directive (AD) Modifications, and Service Bulletin (SB) Maintenance
• Engine Servicing & Changes
• Bombardier Scheduled Maintenance
• Learjet Scheduled Maintenance
• Factory-focused pre-purchase program
• Factory supported engineering
• 24-hour AOG-Mobile Maintenance Service
Paint
• Custom paint touch up on all Learjet and Bombardier Challenger airframes
Avionics
• Duncan Avionics Satellite on-site installations, modifications, and repairs for Avionics during Airframe Service and Inspection
• All avionics system upgrades
Duncan Aviation operates a comprehensive avionics station housed at our locations offering you complete product-line support.
Mather Aviation is conveniently located just off the runway at Mather Airport (MHR); formerly Mather Air Force Base. Mather Airport has a 24 hour control tower and one of the longest runways in California at 11,300 feet. No matter where you are coming from on the West Coast, Mather Aviation is ready to make sure you and your Bombardier-Learjet aircraft are well cared for.
For more information or a quote, please contact: