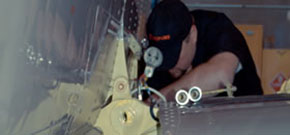 Factory Authorized Service Center
Mather Aviation is proud to be a Factory Authorized Service Center for most of the major manufacturers including Bombardier Learjet, Cessna, Cirrus, Hawker Beechcraft, Piaggio, Pilatus and Piper aircraft!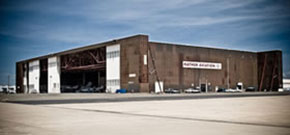 Full Maintenance Facilities
Full Maintenance Facilities With three maintenance facilities in California totaling over 130,000 square feet of maintenance space, Mather Aviation is one of the largest providers of aircraft maintenance in the Western United States.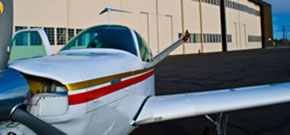 Pilot Flight Service
Pilot Flight Service If you are flying into our Mather Airport location, let our Pilot Flight Service take you home! We'll fly you back in our Bonanza and pick you up when your aircraft is ready!